What is self-isolating or self-quarantining?
The terms 'self-isolate or self-quarantine' mean to completely remove yourself from society.
Should I self-isolate or self-quarantine?
Symptoms of the virus are a fever, continuous dry cough and trouble breathing. If you or anyone in your household develops symptoms of Covid-19, then you need to self-isolate or self-quarantine immediately for 14 days.
This course of action may also be necessary if you have travelled and returned from countries with a high number of cases as symptoms can take up to five days to show.
What does self-isolating or self-quarantining look like?
Once you are in your home you should not leave the premises. The person/people who are showing symptoms should stay in a room that has a window that can be opened and has plenty of ventilation. This person/people should be kept away from others who may be living in the premises.
Other people who live in the house should stay 2 metres away from those who are ill and continue to wash their hands regularly. The person/people who are sick should sleep alone and not share any towels, toiletries or crockery, especially toothbrushes or eating utensils.
Those who are sick are not allowed to go to the supermarket, pharmacy or any other shops. Other family members or friends will need to pick up supplies/medications for those who are sick and deliver them to the house. If these items are coming from people who do not live at the residence they should be left outside, visitors should not enter the house.
Many people, including lone workers, will be working from home during self isolation. Here are some tips from our team about Working from Home.

Here is some information on lone working in the UK.
When should isolation end?
The person who had the virus can leave isolation if they are well 7 days from the start of their symptoms. All other people living in the household must remain in isolation until 14 days from the ill person's first symptoms have passed. This is because family members could have contracted the virus but not started showing symptoms yet.
If other members of the family within the isolation become infected, they must stay in isolation for 7 days from their first symptom. The other family members who are not showing symptoms can leave at the end of the original 14 days, they do not need to start isolation again due to other members getting the virus, if they themselves are well.
For detailed information on self-isolating and self-quarantining see the GOV.UK site
https://www.gov.uk/government/publications/covid-19-stay-at-home-guidance/stay-at-home-guidance-for-households-with-possible-coronavirus-covid-19-infection#ending-isolation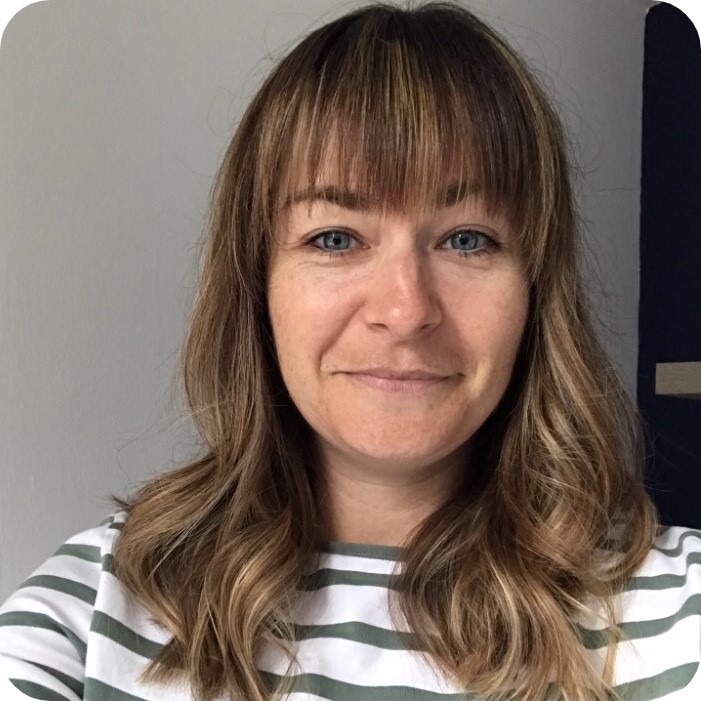 As an expert in lone worker content management, I possess an extensive knowledge base and experience in the area of lone working and safety monitoring. My expertise in this field encompasses a wide range of areas, including risk assessment, training, communication, and technology. I have a deep understanding of the unique risks associated with lone workers and have researched and written many projects and articles to educate people in how to mitigate these risks.
Throughout my time with Ok Alone, I have kept up to date with technological developments, legislative changes and regulations that have been introduced to help organizations ensure the safety of their lone workers.