Looking for ideas to improve your safety policies? This month you get two articles that take a interesting approaches.
Marketing teams use them all the time, so why can't Safety Departments too? Focus groups can provide powerful insights into the risks your teams face.  This article gives you practical advice for using focus groups effectively.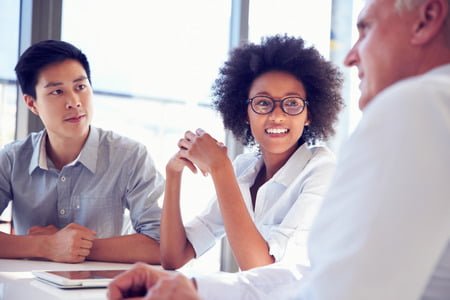 Favourite customer feature of the month:
Worker status check
Have you ever meant to checked-in by calling from your phone  or using an SMS message, but then got distracted and forgot whether you did or not?  You are not a lone.  It happens, even to the best of us. 
Ok Alone has a handy feature that lets your lone workers confirm their current working status at any time with a simply phone call or text message..
HOT TIP: Ending your shift in an area with poor coverage?  Send a quick text and get confirmation before you head off to your big night out.
The Ok Alone Team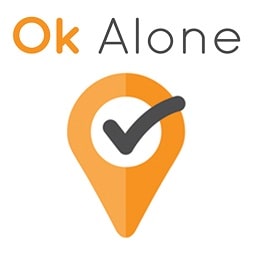 The Ok Alone team writes informative articles about lone working. Through our articles, we aim to educate readers on the benefits and best practices of using our lone worker app, and how Ok Alone can help mitigate risks and enhance communication between workers and monitors.  Learn about other areas including legislation, risk management, and legal compliance plus lone worker features such as man down, high-risk check ins and location monitoring.